Beyond ideas of good and bad, there is a field. I'll meet you there.
—Rumi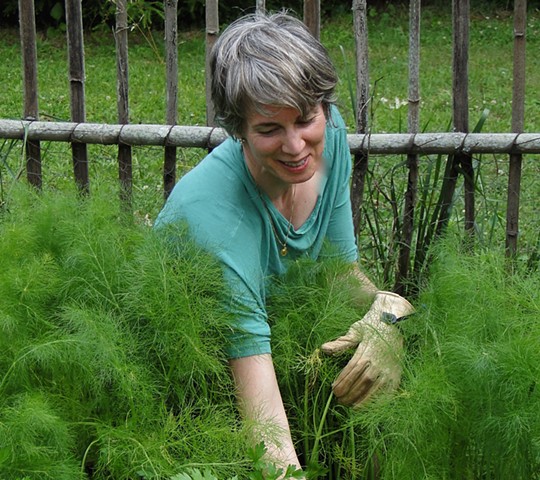 As a gardener, like my Italian parents and grandparents,
one thing I know is that no matter what the terrain, it can be transformed.
Taking care of your health is no different.
It's important to know that no matter what your life experience, here you have a safe space where you can confidently imagine and explore what you'd like to have growing in your garden of well-being.
You'll benefit from my diverse set of Asian medicine tools, many of which you'll learn to use for self-care. I trust you'll feel inspired and motivated by what you learn about yourself, your health and what you can do to create and tend your life's garden. Welcome!
Ready to transform the terrain? I invite you to
make an appointment.
Curious about what others had to say about working with me?